Unique GAP Cover Your Customers Will Love (and Keep!)
Find out how partnering with MB&G could help support and grow your motor finance business by earning up to £120,000 in commission per year
Who are MB&G Insurance?
MB&G Insurance have been operating in the automotive industry for over 20 years, offering a transparent GAP insurance service to finance houses just like yours.
We understand the current industry challenges and appreciate that car dealerships and motor finance providers are experiencing some of the toughest trading times in living memory. Business continuity and growth is therefore more critical than ever, and MB&G can offer your business a vital additional stream of revenue via our GAP insurance offering.
About Our Gap Insurance Offering
MB&G provide a leading GAP insurance solution that we are convinced you and your clients will love, and we have the stats to back this up. With a 40% – 50% lead to sale conversion rate, we pay £50 per commission per sale and have partners that are earning £10,000 per month – this means your company could earn up to £120,000 in annual commission just by partnering with us.
As we can sell GAP on your behalf, you get the added benefit of enhanced brand reputation by offering what we are confident is the most customer centric GAP product on the market.
Why are we different to other GAP Insurers?
Low Cost
We offer one of the only low cost, fixed rate monthly GAP products on the market.
Trusted
We are an established FCA regulated broker with over 45 years' experience in the automotive industry.
Start Today
We are set up and ready to work with you straight away.
Safe & Secure
Your clients Data Privacy is paramount – we will only use your data to offer GAP products .
Brand Protection
MB&G will operate within your brand, meaning customer continuity and brand protection with all contact we make.
Recommended
We have excellent testimonials from both finance houses and the end customers too.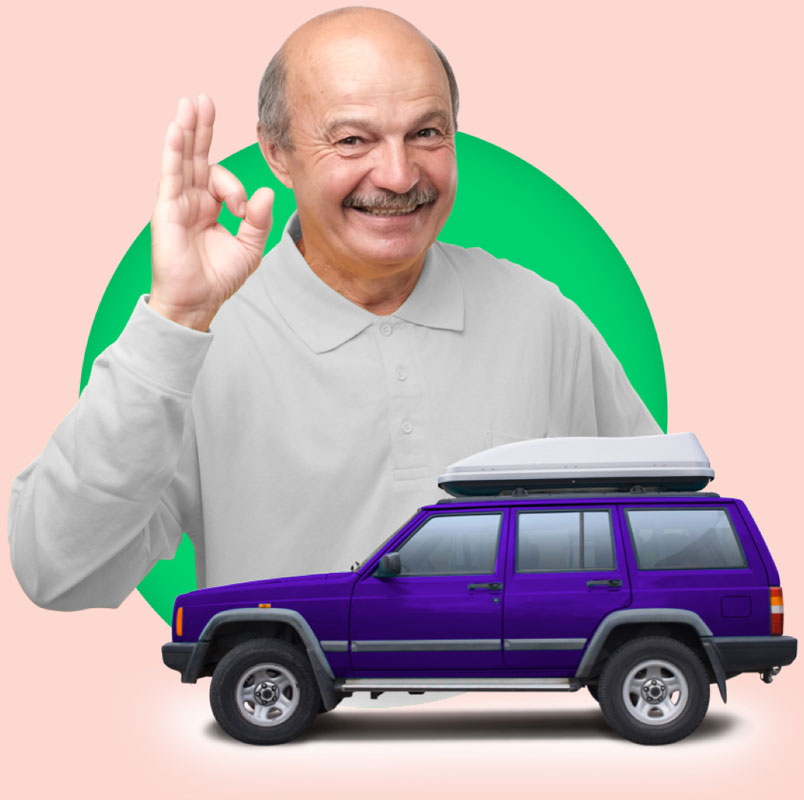 Trust MB&G to deliver on our promise!
You supply the leads from your dealer car sales as quickly as possible
We handle the customer calls on your behalf, and we convert the leads to sales
Your customers get to sign up for a low cost, no contract, no deposit and pay monthly insurance policy that could save them £1000's in the long run
Your company earns up to £120,000 a year in commission
It's a no brainer, right?
Can we arrange a call with you to discuss our GAP Insurance offer?
Please complete the short form below to arrange a no
obligation discussion on how we can support your
business with our GAP insurance offering.
What our Customers say…
MB&G Insurance I would fully recommend
MB&G Insurance I would fully recommend, I have extended my Motorhome Warranty for a 3rd year and have been happy with their Interest / into any of my claim / s, and been organised,quick repair, at ANY, garage for repair, & working along my Contractual agreement with MB&G. Fully recommend. My continued plan with them will be extended for the foreseeable future to Cover my Motorhome repairs and cost…
I cannot recommend highly enough
I cannot recommend highly enough. The claim process is very fast and efficient. The money was transferred into my account within 2 days. Communication excellent. Very impressed. Would highly recommend.
Our experience with this claim was superb…
Our experience with this claim was outstanding, no problems at all, it was all settled within days, would definitely recommend all caravan owners to take out this warranty for peace of mind
The repair on my caravan by the…
The repair on my caravan by the dealership went great no problems contacted by email just to make sure everything was fine. Well Done
Warranty claim
The repair was carried out under our warranty. Our repairer liaised with MB&G directly, making the whole process seamless.



See all testimonials