We can provide the GAP that you are missing
Guaranteed Asset Protection cover, (to give it its full title) should be a key component of your overall sales offering, if it isn't, read on.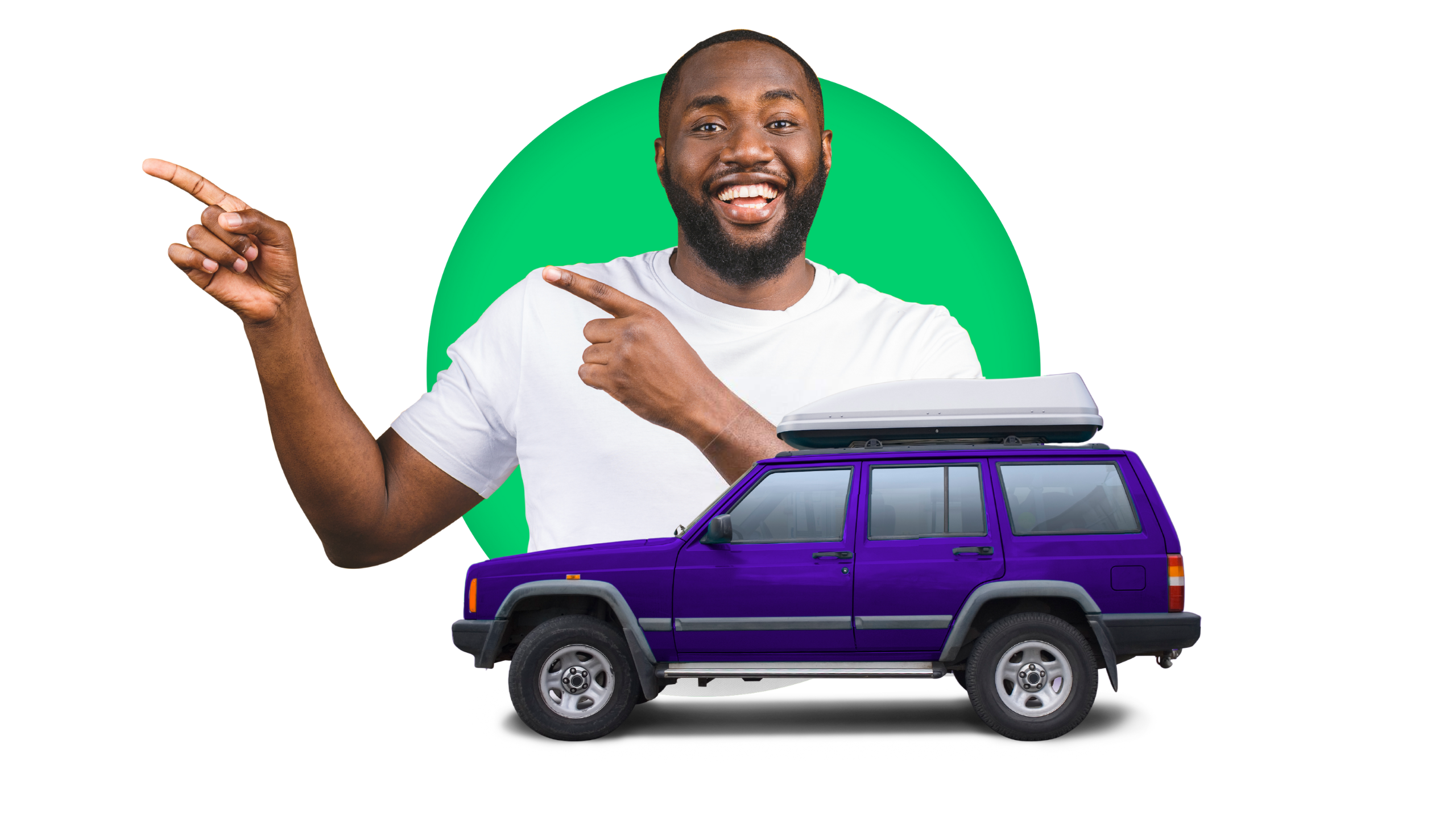 Why GAP Cover helps your customer
GAP insurance pays out if your customer is unfortunate enough to have their car declared as a total loss.
Typically, it takes them back, either to the original invoice price, or the amount outstanding on their purchaser agreement, whichever is the greater. In effect your customer is covered against the risk of depreciation from the point of their original purchase, financed by you.
How we can help you?
A good quality GAP product offers excellent value to your customer, while providing an additional income from an existing customer and should be part of your overall offering.
However, as a motor finance broker you will be authorised by the FCA for your finance business, but almost certainly not for the sale of Insurance products. Even those motor finance houses that are authorised for insurance sales, find the cost of ensuring compliance in this specialist area overwhelms the benefits.
About Our Gap Insurance Offering
MB&G is authorised by the FCA for the sale of insurance products, and has developed an expertise in working with finance houses so that we, on your behalf, call your customers, in your name, and offer them GAP insurance, which is underwritten by a very reputable insurer part of Lloyd's of London.
We understand this seems like a big ask, entrusting your customers to a third party. However, as will be delighted to explain to you, we can show it works:
Attractive levels of commission paid on each successful sale
Firm that works to a very high regulatory standard
Understand the impact of Data Protection legislation
Almost 10,000 satisfied customers already
Cancelations within cooling off period under 1%
Very low level of customer complaints
Why are we different to other GAP Insurers?
FCA Compliant
Our in-house compliance and QA specialist ensure that all activity is completed to the highest standard
Trusted
We are an established FCA regulated broker with over 40 years' experience in the automotive industry.
Start Today
We are set up and ready to work with you straight away.
Safe & Secure
Your clients Data Privacy is paramount – we will only use your data in accordance to our agreement with you.
Brand Protection
MB&G will operate within your brand, meaning customer continuity and brand protection with all contact we make.
Reputable Insurer
We only work with A rates insurers. Our GAP Insurance is underwritten by very reputable insurer, part of Lloyd's of London.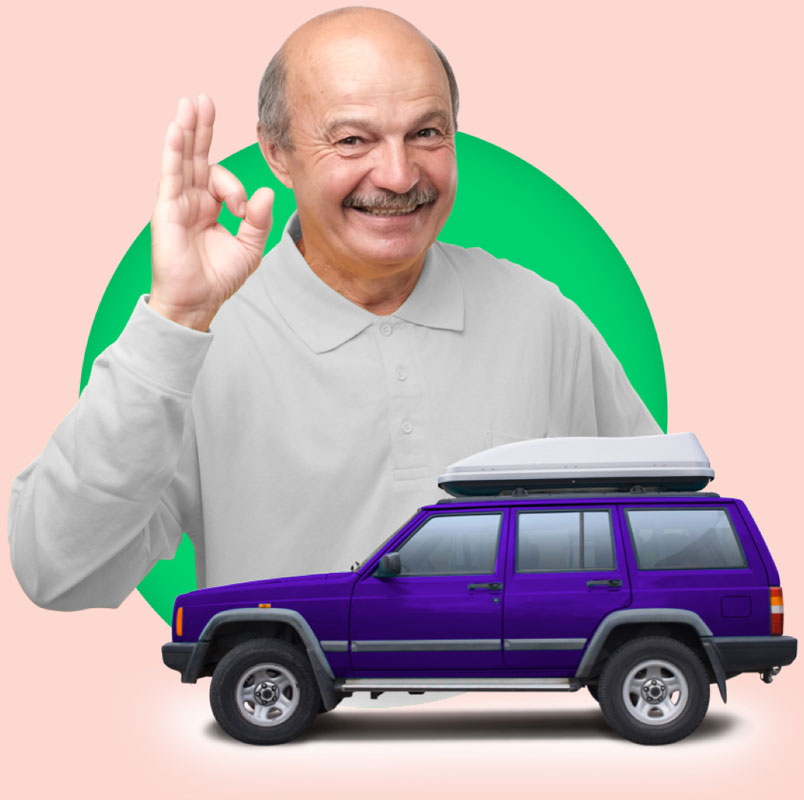 Trust MB&G to deliver on our promise!
You supply the leads from your dealer car sales as quickly as possible
We handle the customer calls on your behalf, and we convert the leads to sales
Your customers get to sign up for a low cost, no contract, no deposit and pay monthly insurance policy that could save them £1000's in the long run
Your company earns a significant additional revenue stream
It's a no brainer, right?
Can we arrange a call with you to discuss our GAP Insurance offer?
Please complete the short form below to arrange a no
obligation discussion on how we can support your
business with our GAP insurance offering.
"*" indicates required fields
What our Customers say…
MB&G Insurance I would fully recommend
MB&G Insurance I would fully recommend, I have extended my Motorhome Warranty for a 3rd year and have been happy with their Interest / into any of my claim / s, and been organised,quick repair, at ANY, garage for repair, & working along my Contractual agreement with MB&G. Fully recommend. My continued plan with them will be extended for the foreseeable future to Cover my Motorhome repairs and cost…
Excellent service provided
Claim carried out quickly and efficiently. Prompt payment received. Extremely happy with service provided.
Motorhome floor delamination
This was a claim for delamination of a floor in my motorhome. After providing evidence to the company the work was authorised very quickly. After the work was complete and I paid, I was reimbursed within 2 days. Perfect!! If Carlsberg made insurance companies……. 😁👍
Easy to deal with
Easy to deal with, with clear explanation of what was covered by the policy and quick payment of the claim.
Warranty claim
The repair was carried out under our warranty. Our repairer liaised with MB&G directly, making the whole process seamless.



See all testimonials