Key Eligibility.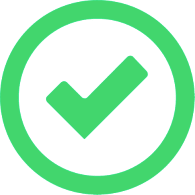 No matter your preference, static or Tourer – our caravan insurance covers external events as well, including accidental damage,  fire, theft, flood, vandalism and more.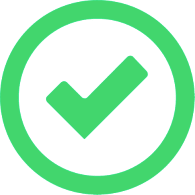 It's on the inside that counts, that's why we can also cover the contents of your caravan, protecting items from fire, theft, flood, vandalism and more.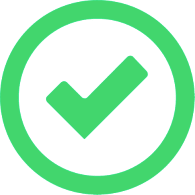 You'll be covered all across the UK, the Channel Islands and the Isle of Man, and even for 90-days within the EU, including hotel accommodation.
Why choose MB&G Carvan Insurance?
We know that real freedom comes from knowing that you're safe, in the hands of fast and friendly experts should you hit a bump in the road. Whatever your caravan, we want to cover it, so you can enjoy your holiday bliss and your every-day peace of mind.
What our Customers say…
MB&G Insurance I would fully recommend
MB&G Insurance I would fully recommend, I have extended my Motorhome Warranty for a 3rd year and have been happy with their Interest / into any of my claim / s, and been organised,quick repair, at ANY, garage for repair, & working along my Contractual agreement with MB&G. Fully recommend. My continued plan with them will be extended for the foreseeable future to Cover my Motorhome repairs and cost…
Excellent service provided
Claim carried out quickly and efficiently. Prompt payment received. Extremely happy with service provided.
Motorhome floor delamination
This was a claim for delamination of a floor in my motorhome. After providing evidence to the company the work was authorised very quickly. After the work was complete and I paid, I was reimbursed within 2 days. Perfect!! If Carlsberg made insurance companies……. 😁👍
Easy to deal with
Easy to deal with, with clear explanation of what was covered by the policy and quick payment of the claim.
Warranty claim
The repair was carried out under our warranty. Our repairer liaised with MB&G directly, making the whole process seamless.



See all testimonials
Need some help?
We understand the importance of time, and we would never want to keep your waiting in a phone queue!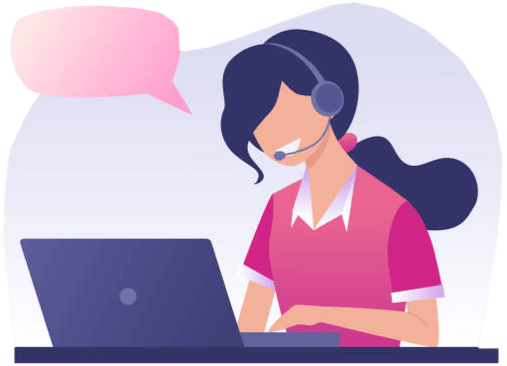 General Enquiry
Contact our customer services team via the contact us page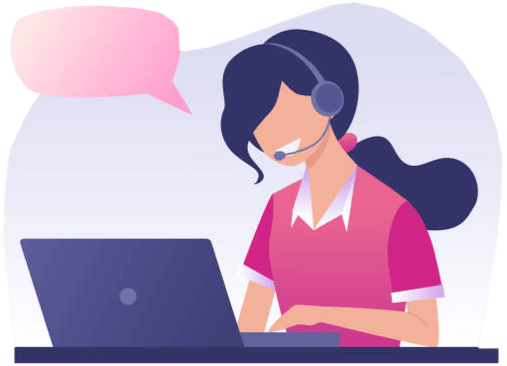 Sales Team
You can contact our sales  team via the contact us page
Still have some questions?
Find answers to some of the most frequently asked questions here.