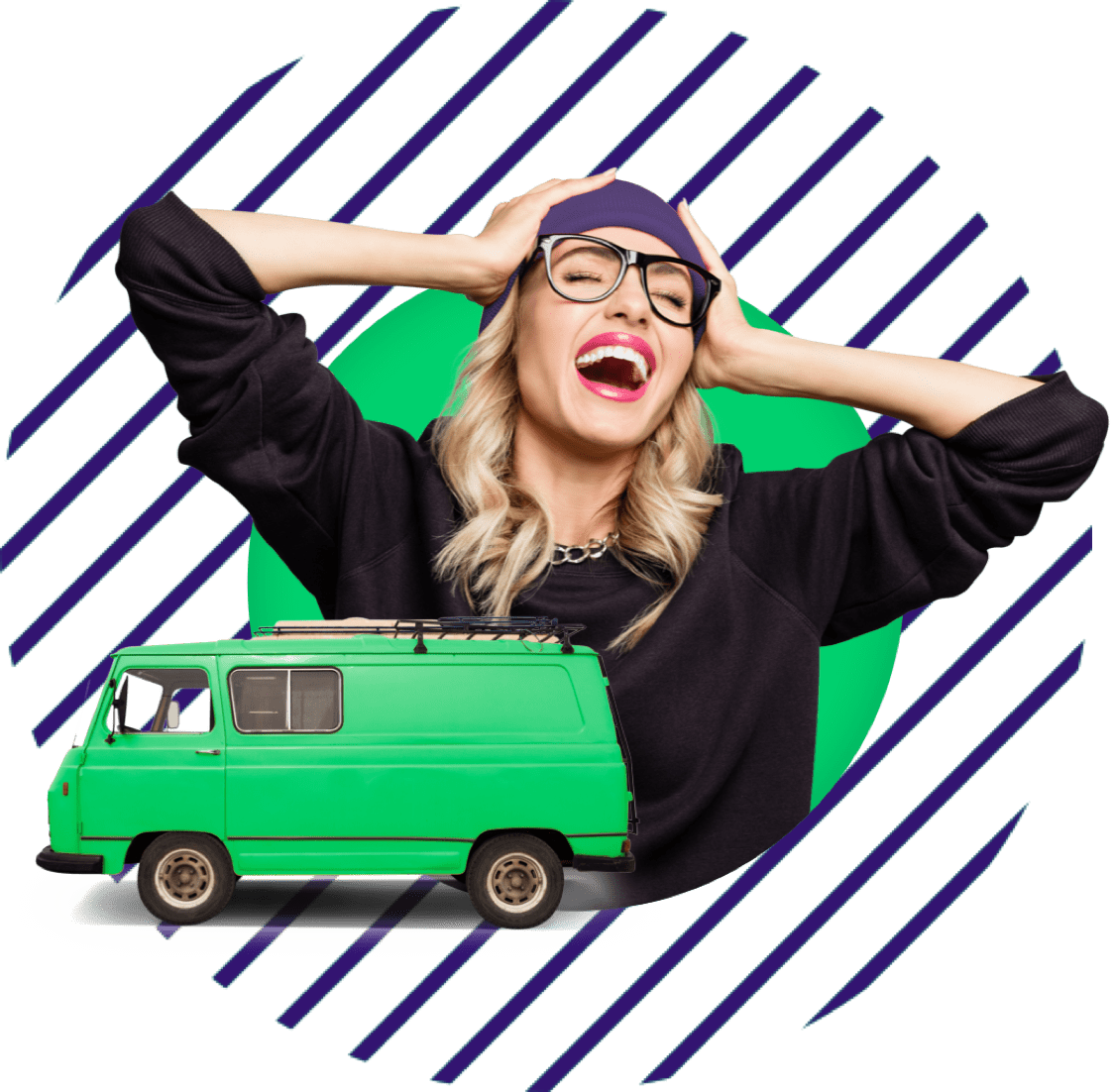 Are you looking to grow your business?
From Finance Houses, Dealerships or Repairers, we're always looking to grow on our team and partnerships. So if you think you can add value to our organisation, or we could to yours, get in touch with us today.
Ways in Which We Can Work Together…
At MB&G, we understand insurance. More importantly, we know how our warranties and associated products can help our customers.
Join Us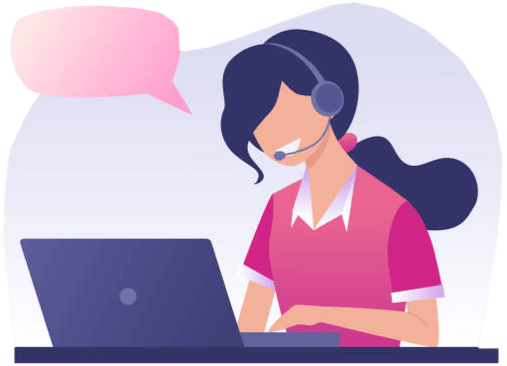 Data Utilisation
Our fully regulated sales team can help you achieve your conversion rate goal and get the most out of your data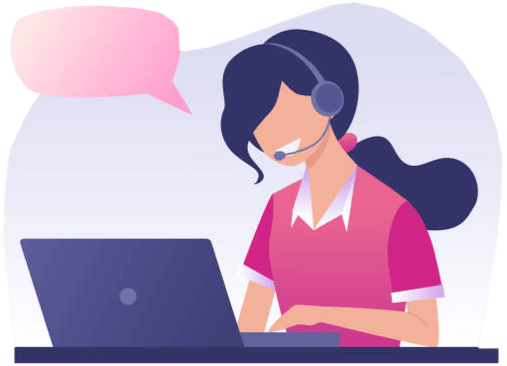 Claim Management
Our friendly team will oversee your claims from start to finish, as efficiently as possible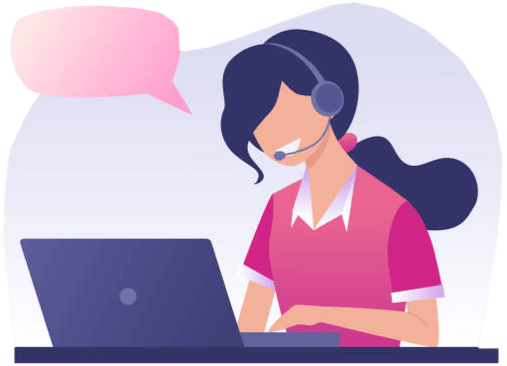 Distributor
Could our products benefit your customers? We only work with A rated insurers to provide the best cover available
Join Us.
Fill in the form below to get started.
"*" indicates required fields
Need some help?
We understand the importance of time, and we would never want to keep your waiting in a phone queue!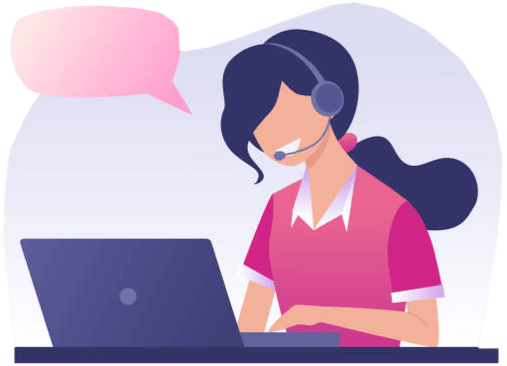 General Enquiry
Contact our customer services team via the contact us page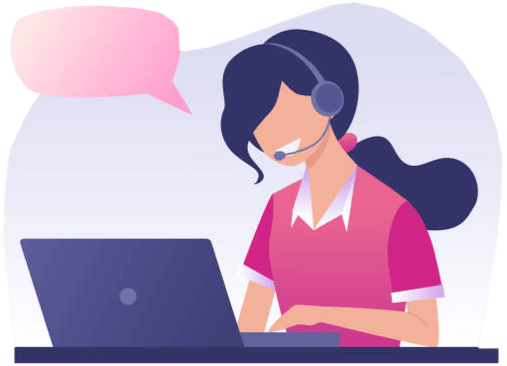 Sales Team
You can contact our sales  team via the contact us page
Still have some questions?
Find answers to some of the most frequently asked questions here.