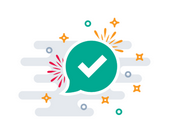 What happens next?
Your information has now been passed to the relevant team and will be dealt with as soon as possible. To help speed up the process of your claim, when asked, please supply as much supporting evidence and information as you can.
We have sent you an email with a copy of your claim form for your record should you need it. We aim to respond to all correspondence within 3 working days.
In the meantime, please refer to your policy documents for clarification on what your policy covers. If you have any questions, please visit the Help & FAQ  section on our website.
Need some help?
We understand the importance of time, and we would never want to keep your waiting in a phone queue!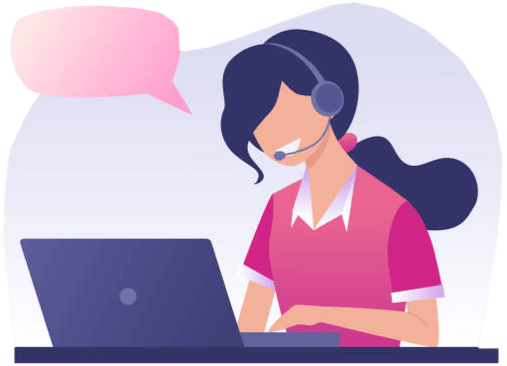 General Enquiry
Contact our customer services team via the contact us page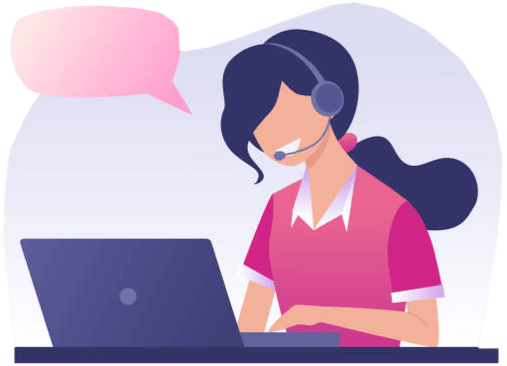 Sales Team
You can contact our sales  team via the contact us page
Still have some questions?
Find answers to some of the most frequently asked questions here.