STEP 1: Using your online bank, please make payment via BACS using the details below.
Account name: Mechanical Breakdown & General Insurance Services Limited
Sort code: 60-15-51
Account Number: 8 9 0 8 8 1 9 0
Reference: Policy number
STEP 2: To reinstate your Direct Debit online, you must complete our secure form below.
"*" indicates required fields
Need some help?
We understand the importance of time, and we would never want to keep your waiting in a phone queue!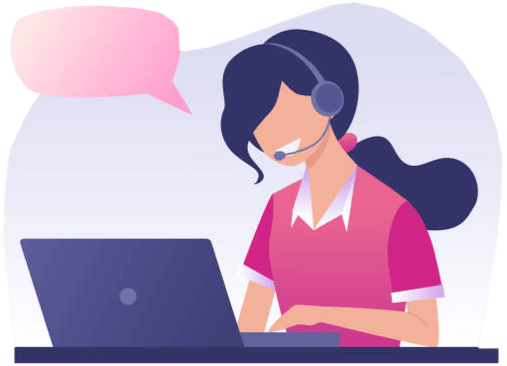 General Enquiry
Contact our customer services team via the contact us page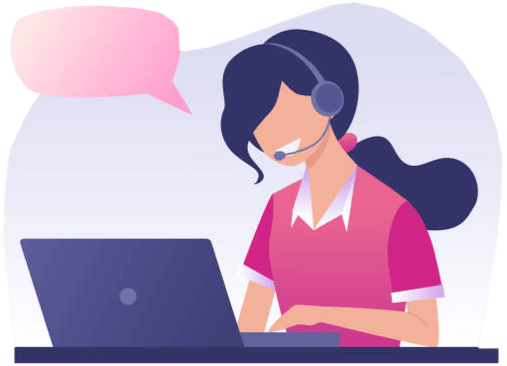 Sales Team
You can contact our sales  team via the contact us page
Still have some questions?
Find answers to some of the most frequently asked questions here.